Privacy Policy
AVA Cabinetry is committed to protecting the privacy of our website visitors, clients and interested parties. We uphold the highest industry standards in online privacy and permission marketing.
AVA Cabinetry uses the information you provide about yourself when placing an order only to complete that order. We do not share this information with outside parties except to the extent necessary to complete that order.
Your personally identifiable information may be used by us for all legal purposes, which may include, but are not limited to; responding to your requests, processing your transactions, notifying you of new products or product-related news, and for administrative purposes such as conducting incentive programs or tracking which parts of the site are of interest to you.
We use your personally identifiable information to provide the services you request from AVA Cabinetry, such as responding to product information requests; registering products; fulfilling orders for parts, products or customer service; administering contests or incentive programs; and facilitating on-line product visualization applications and preferred products catalogs. We also use personally identifiable information to send you news about our products and promotions, to conduct online surveys, contests or incentive programs via email, telephone or postal mail, and to notify you of special events and advertising that you might be interested in. In addition, we may use the information to improve AVA Cabinetry' online and other services, such as customer service and product support, to understand consumer preferences in developing product and customer service improvements. We may also use your personally identifiable information for internal business purposes, such as optimizing users' site experiences and analyzing and managing our businesses.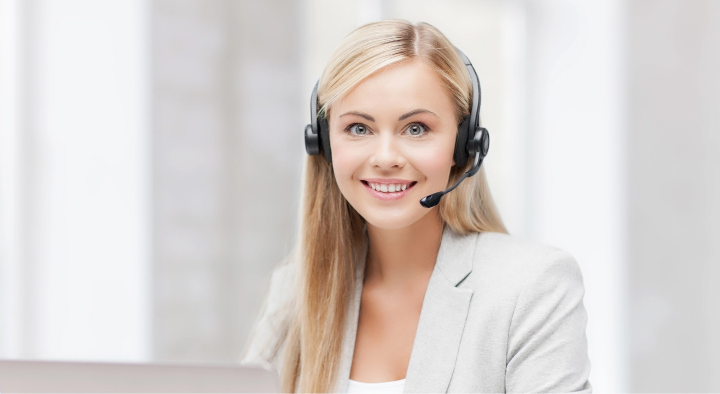 Need Some Assistance?
Book a design consultation with one of our highly-trained kitchen designers today. We'll talk you through the entire kitchen planning process from start to finish!
3D KITCHEN DESIGN
Please let us know if you have any questions, concerns or comments.
CONTACT NOW