About Us
AVA Cabinetry has been manufacturing high-quality wood products such as doors, windows and other components for decades. Since our modest beginning in a small workshop, we have grown into a major supplier in the Home & Garden Industry, specializing in kitchen cabinets. Our newest factory in China spans more than 8 million square feet and contains some of the most sophisticated, state-of-the-art equipment imported from all around the world.
We are the manufacturer, enabling us to offer our products at an exceptional quality for an unbeatable factory direct price. We offer a unique opportunity to anyone interested in reselling our products. Whether you're interested in selling a single kitchen at a time from our stocked inventory, focusing on multi-unit projects, or custom ordering your own containers,we offer a program that is sure to suit your specific needs.
Bill Decker Jr. (Founder and President)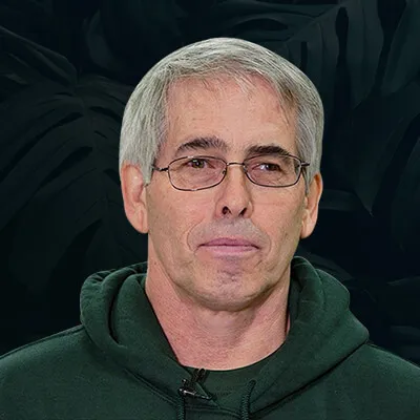 Born and raised in southeast Michigan, Bill was motivated and determined even as a young man. Graduating from Bedford High School, he set out for a career working in the family business. Bill wanted to help grow his township by building beautiful homes and friendly neighborhoods. After 25 years in the building and development industry, Bill decided to extend his expertise into the cabinet business.
Cabinetry is a fast growing sector that is directly connected to the industry he knows and loves. Ava Cabinetry has surpassed any of his largest dreams.
Each and every day we grow larger and I truly believe that we have the highest quality product and the lowest price when compared to any other cabinet shop.
BILL DECKER JR.
2075 W Beecher Road, Adrain, MI 49221 (300,000+ Square Foot Facility) The newest addition to our Ava Cabinetry family! This sprawling 300,000+ square foot facility was home to one of the largest cabinet manufacturing companies in North America. We are proud to follow in the footsteps of the former Merrilat family. We too are a family owned and operated business.
From our humble beginnings - working out of a very small warehouse - we are proud to have grown into this fabulous facility. Ava Cabinetry cabinets have one of the largest inventories of ready to ship cabinets to satisfy each of our customer's immediate needs. As our largest distribution and manufacturing warehouse, we now have endless possibilities for future expansion. The Adrian facility is the perfect complement to our 5 million square foot manufacturing plant.
Location:
Headquarters
2075 W. Beecher Adrian, MI 49221
Connect with us